We play Lawn Bowls as it should be played.
Thank you to our wonderful sponsors. Please visit our sponsors and support them.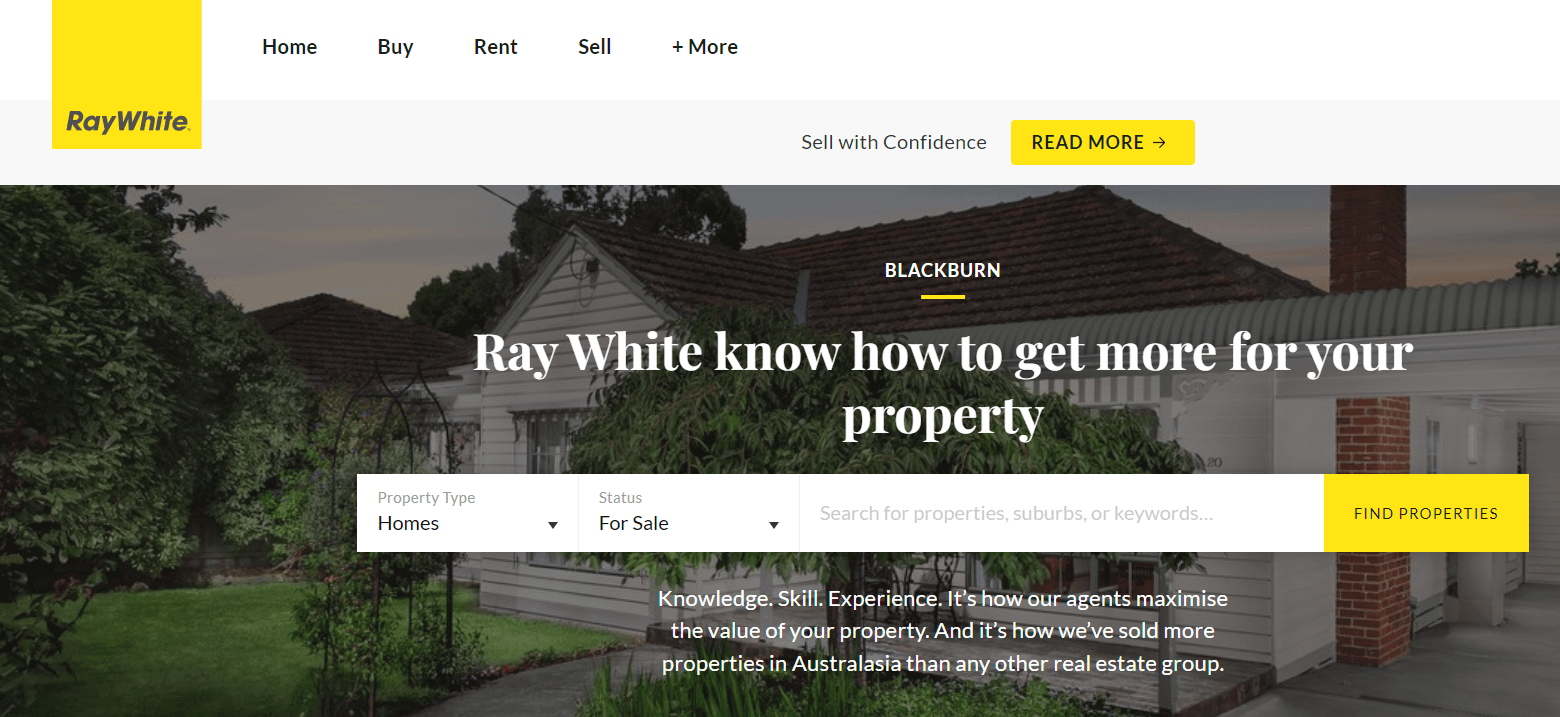 Rynan HealthCare

At Ryman, we believe a full life is one that gets richer with age. It's rediscovering lost passions and plunging headfirst into new ones. It's embracing new experiences right there on your doorstep. That's why we're creating communities that challenge the expectations of ageing, while bringing joy and meaning to every moment.
Bethel Funerals

Arranging a funeral service in Blackburn? For care, guidance and support choose Bethel Funerals